I have always been attracted by art, during my child hood I was immersed in the world of drawing and painting, lost in shapes of expression and colour I found my calling.
Devote much of my youth to the visual arts as well as to dance. I feel that every step and learning during my life in the end have created what I am. In 2012 after finishing my studies in photography, I found myself in this beautiful business that today allows me to enjoy the life I always dreamed of. When I'm not working I'm traveling with my motorhome and my Kiwi puppy exploring and enjoying the infinite beauty of nature, always with my camera and guitar in tow.
I am a free spirit carried on the sail of life, I lose myself in the beautiful nature and the wonder of the world, I capture my love and respect in the images I take and share, I try to place my perspective and love in to my art for the world to relate to.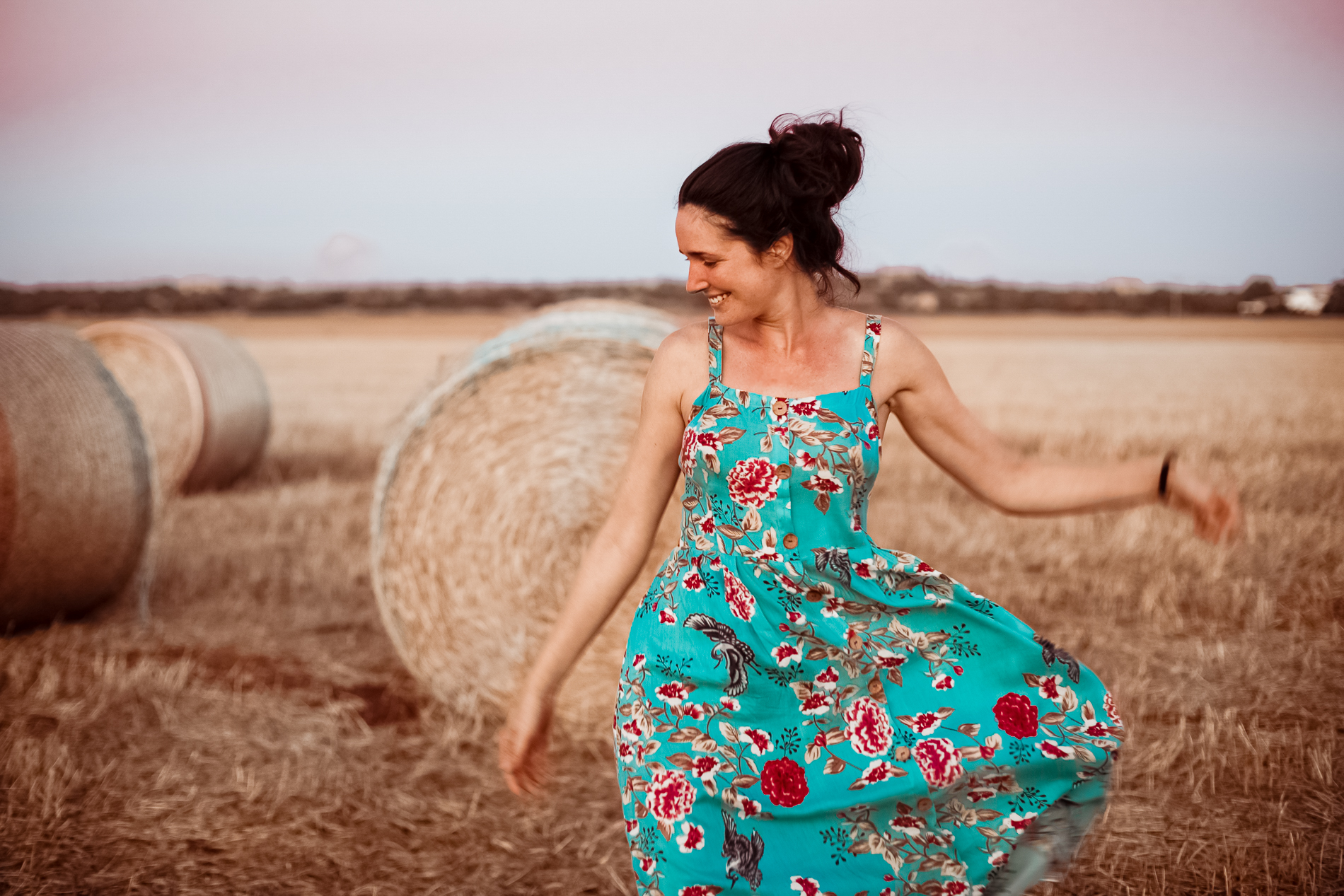 My desire is that, regardless of the subject or the composition, viewing an image captured by myself and my camera the observer vibrates. resonating deep within themselves ,generating and propelling love for life 
–  Ana García