Hola a todos, soy Ana – fotógrafa de bodas en Mallorca
Estoy muy contenta de que estéis aquí y que hayáis visto algo en mi trabajo.
Encantada de acompañaros en vuestra aventura y contar vuestra historia de amor desde mis ojos.
Por que el amor es mi gran inspiración, aquellas personas que muestran su amor y pasión,  los lugares hermosos en la naturaleza y la ilusión de cada pareja celebrando su amor, dibujan una permanente sonrisa en mi cara.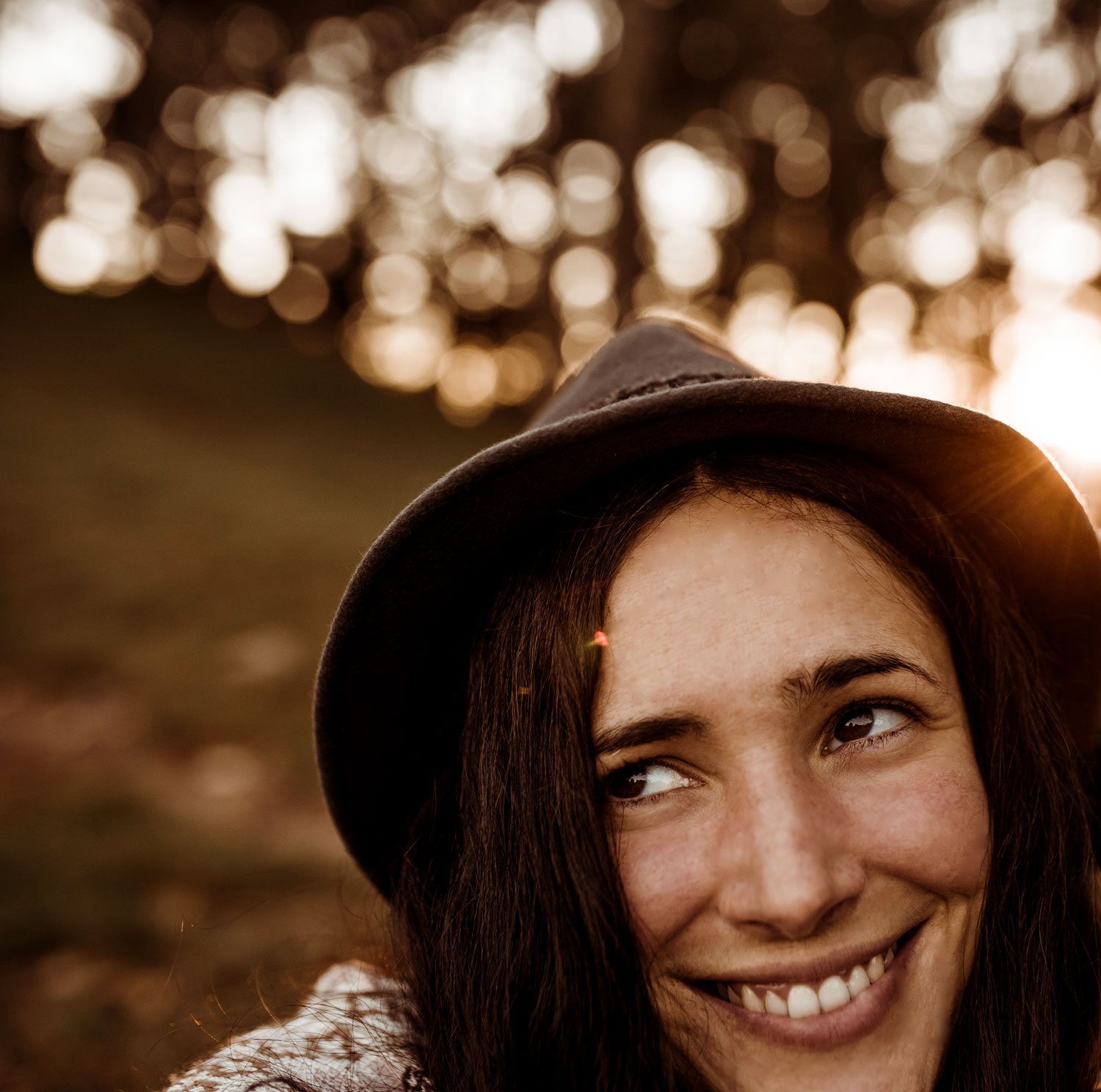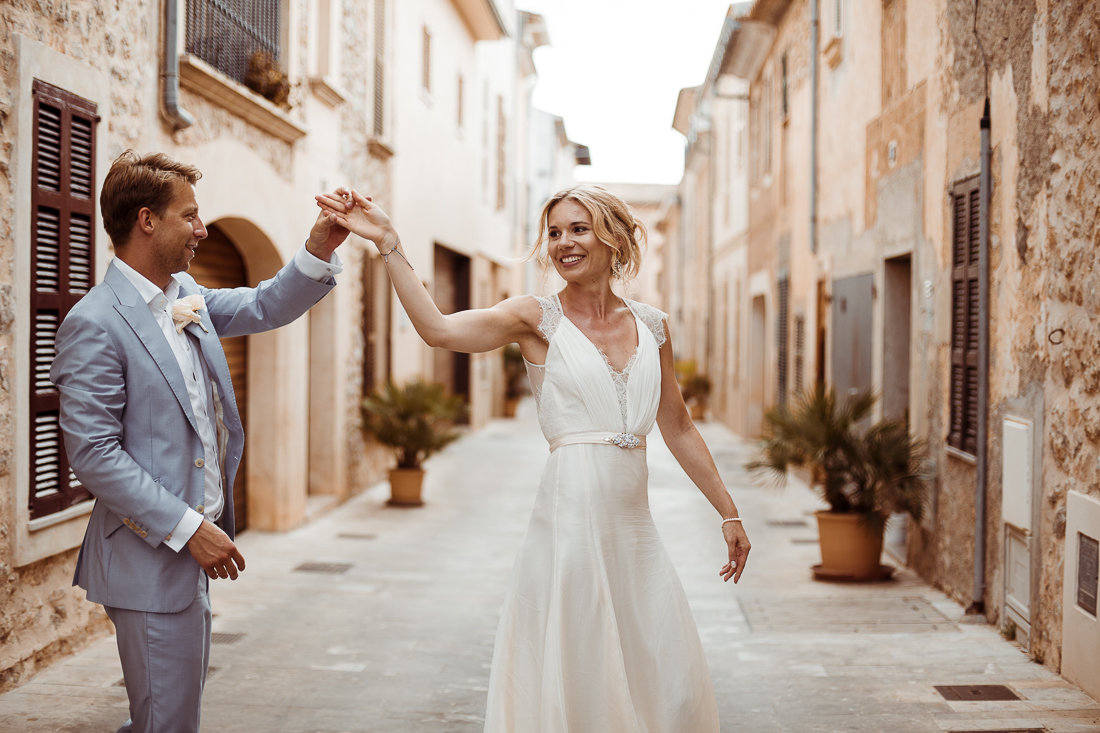 Boho Wedding en Mallorca
Boda Boho en la Esglesia Nova en Son Servera, Mallorca con la cena y la fiesta en la preciosa finca Ses Voltes. Fotógrafo de destino en Mallorca.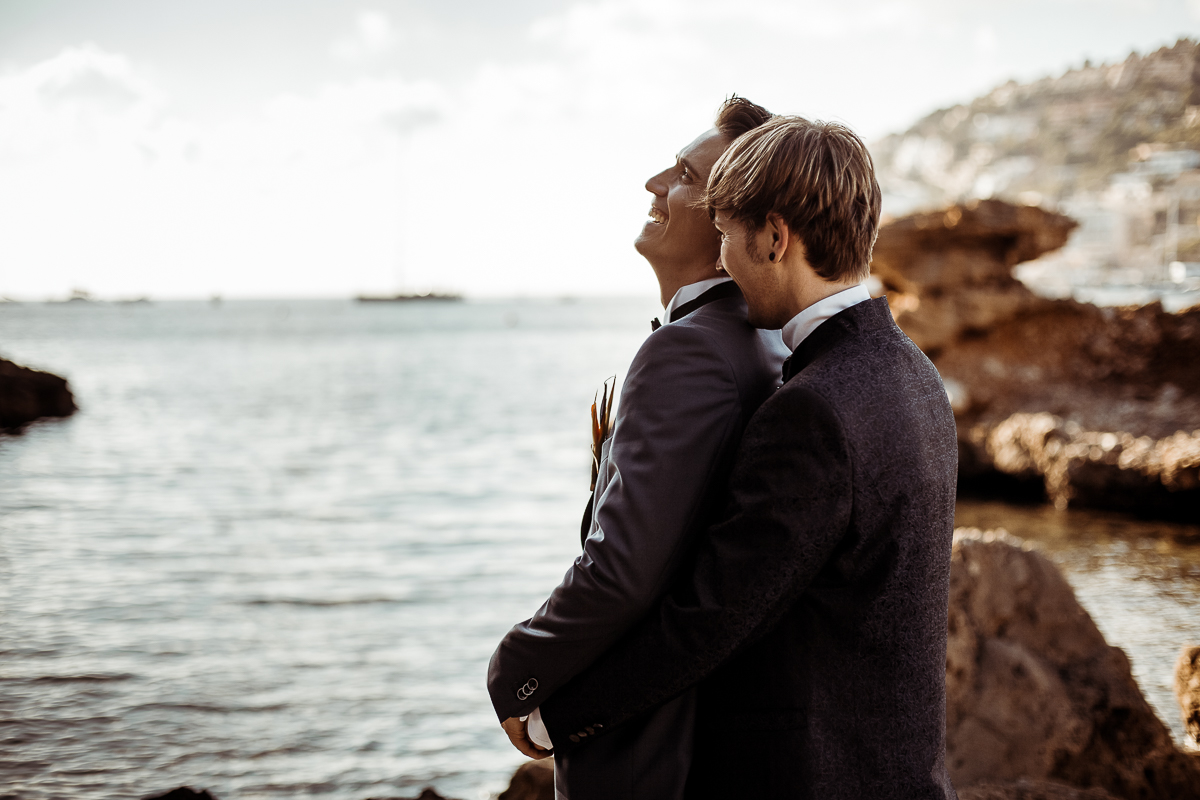 Boda en Villa Italia en Mallorca // Henry & Christian
Romantica boda en Mallorca. Henry y Christian celebraron su boda en el Hotel Villa Italia en el puerto de Andrax. Fue un placer compartir con ellos y formar parte de su boda.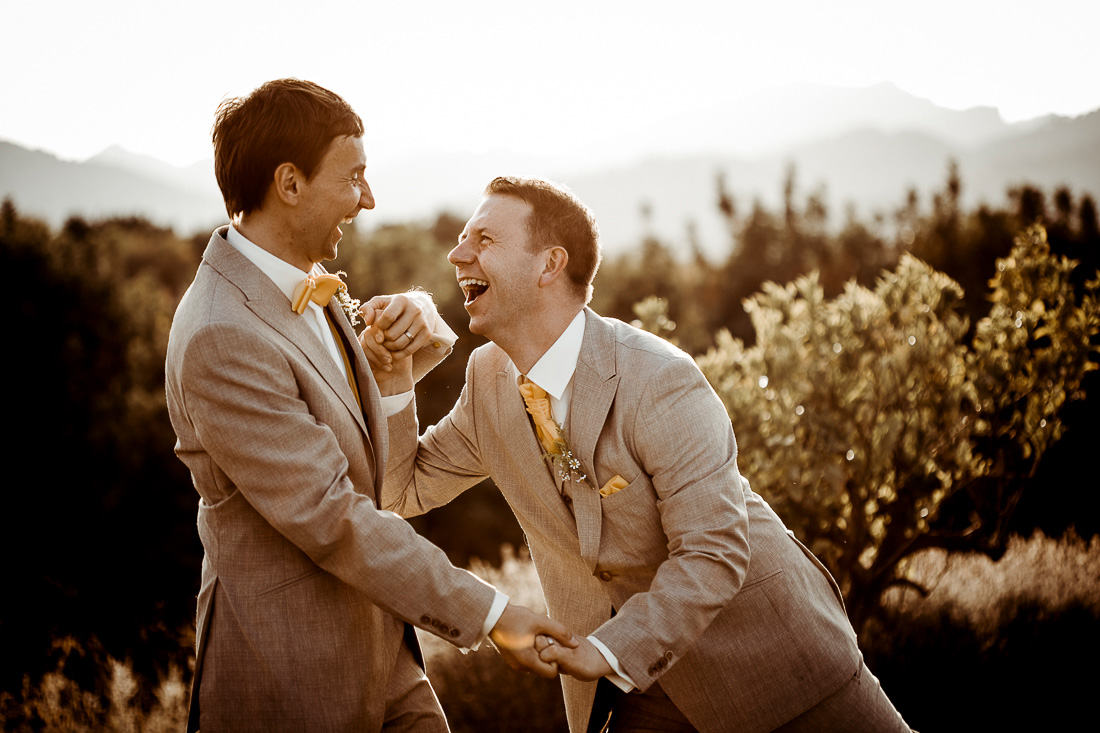 Romántica boda en finca Mallorquina en Selva // Mallorca
Lukas y Daniel fueron la pareja más encantadora que conocí, fue encantador compartir el día con ellos y formar parte de su boda. Mirar también la sesión de postboda!!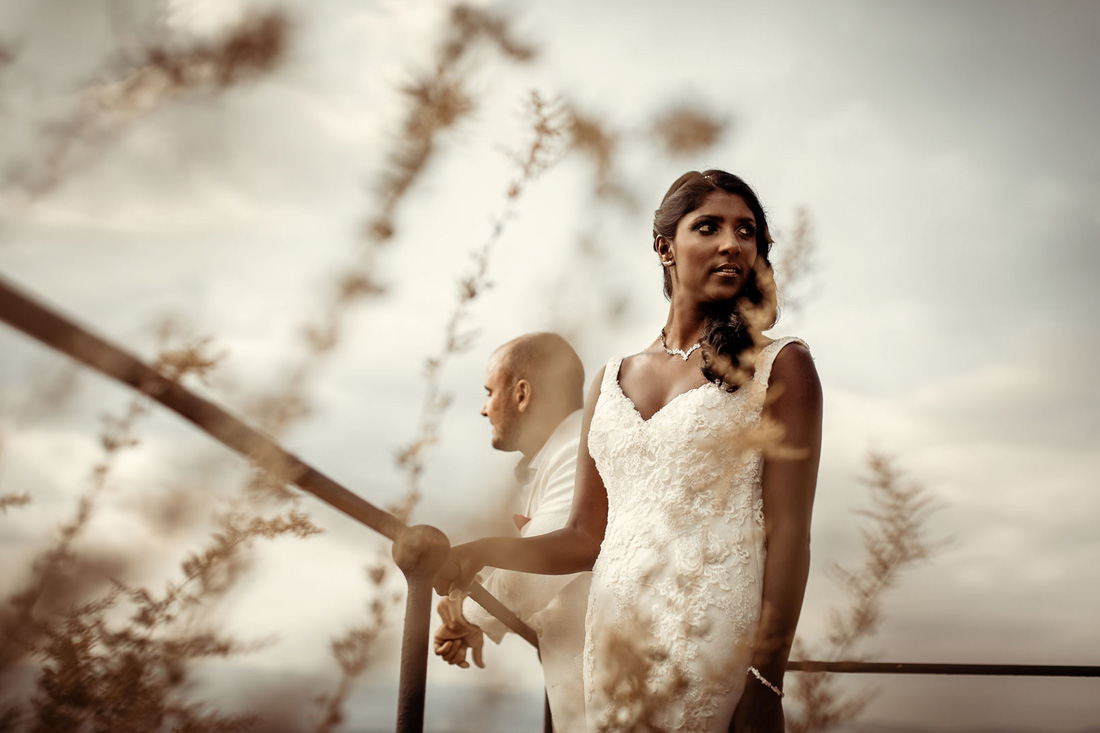 Cap Rocat, Mahres Boda – Mallorca // Sarah + Steffan
Boda Chic en el Mar Mediterráneo- Fotógrafo de bodas Mallorca – Sarah y Steffan celebraron su boda en el atardecer en Marhes, fue mágico!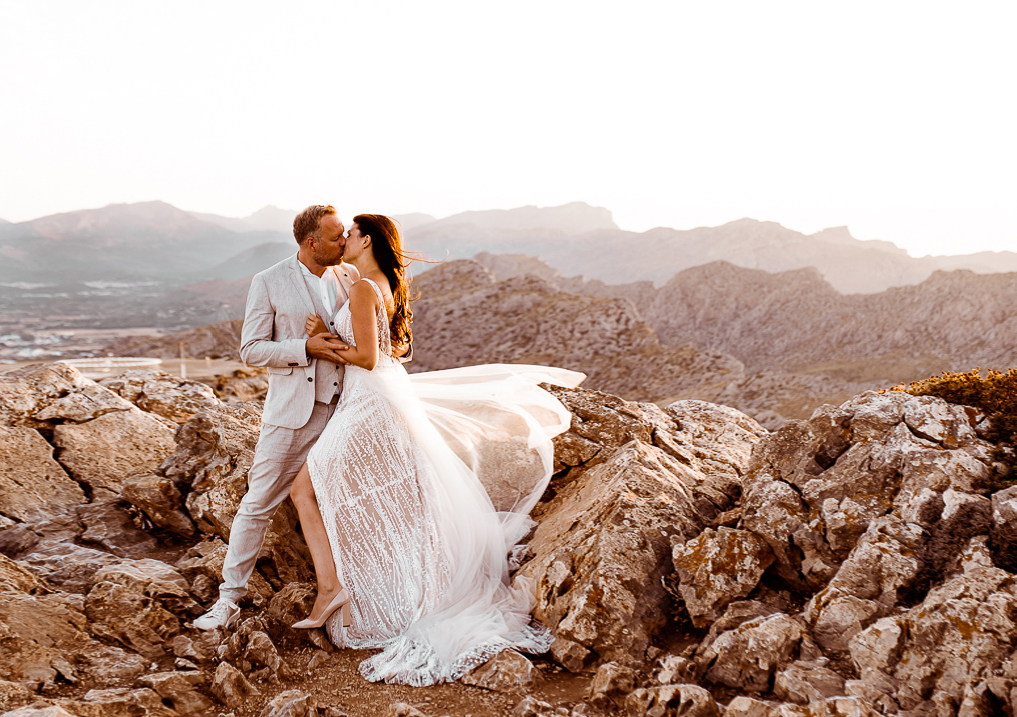 Dear Ana,
It was a fantastic day with the perfect photographer. After we saw the pictures, we felt every single moment as if we were reliving it. The photos transmit the passion, love and beauty of the best day of our lives.
The entire atmosphere was intimate, trusting and friendly. We felt very comfortable and knew we were in the best of hands. Ana has the talent to capture all moments and feelings and to keep them for now and forever.
Thank you so much and best wishes from.
Anne & Tobias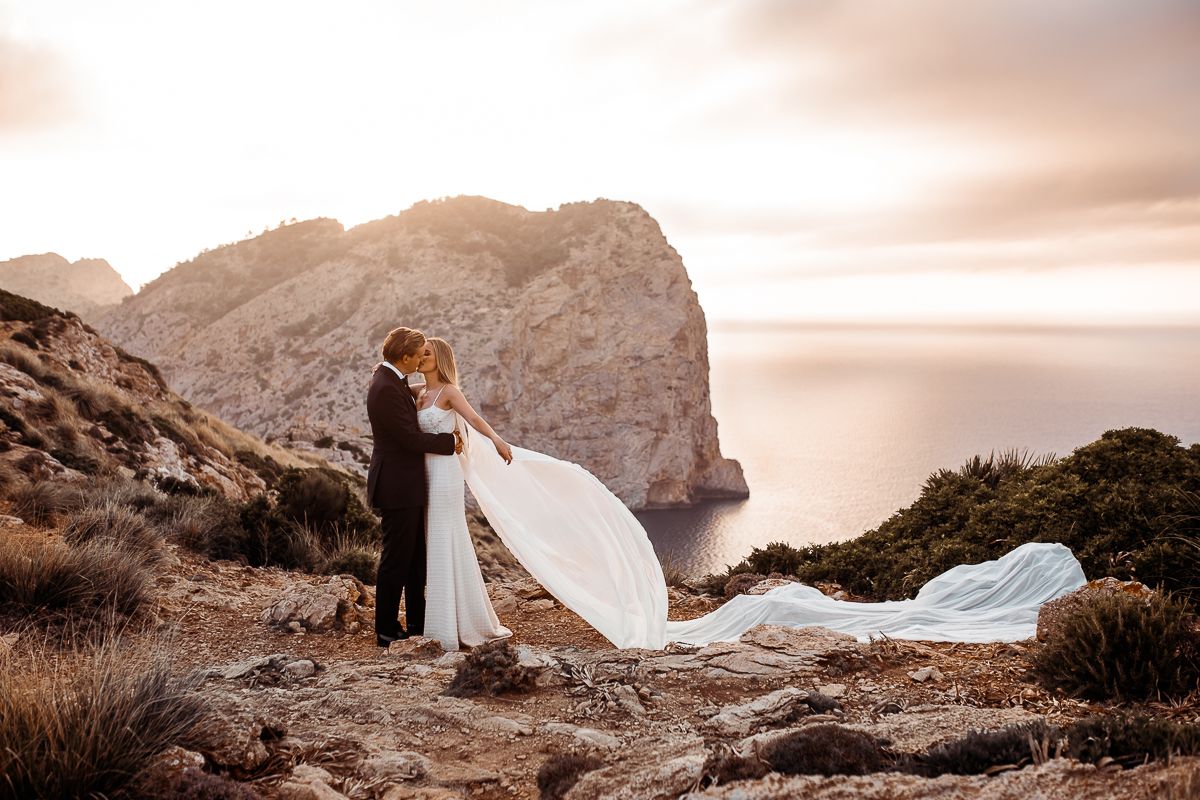 Desde el primer momento nos entendimos perfectamente con Ana, sabía exactamente lo que queríamos – fotos preciosas llenas de emociones de nuestro día especial para recordarlo una vida entera. Se tomó el tiempo de pasarse por la finca antes del gran día para conocernos tranquilamente y quitar así una incertidumbre en el día mismo – ayuda mucho trabajar con alguien que ya conoces, en la boda fue una más! Ana hizo un trabajazo, capturando muchísimos momentos, todos preciosos y no sabríamos decir cuál nos gusta más! Repasando las fotos con amigos & familia solo nos hace revivir esos días tan increíbles que pasamos todos juntos. Muchísimas gracias!!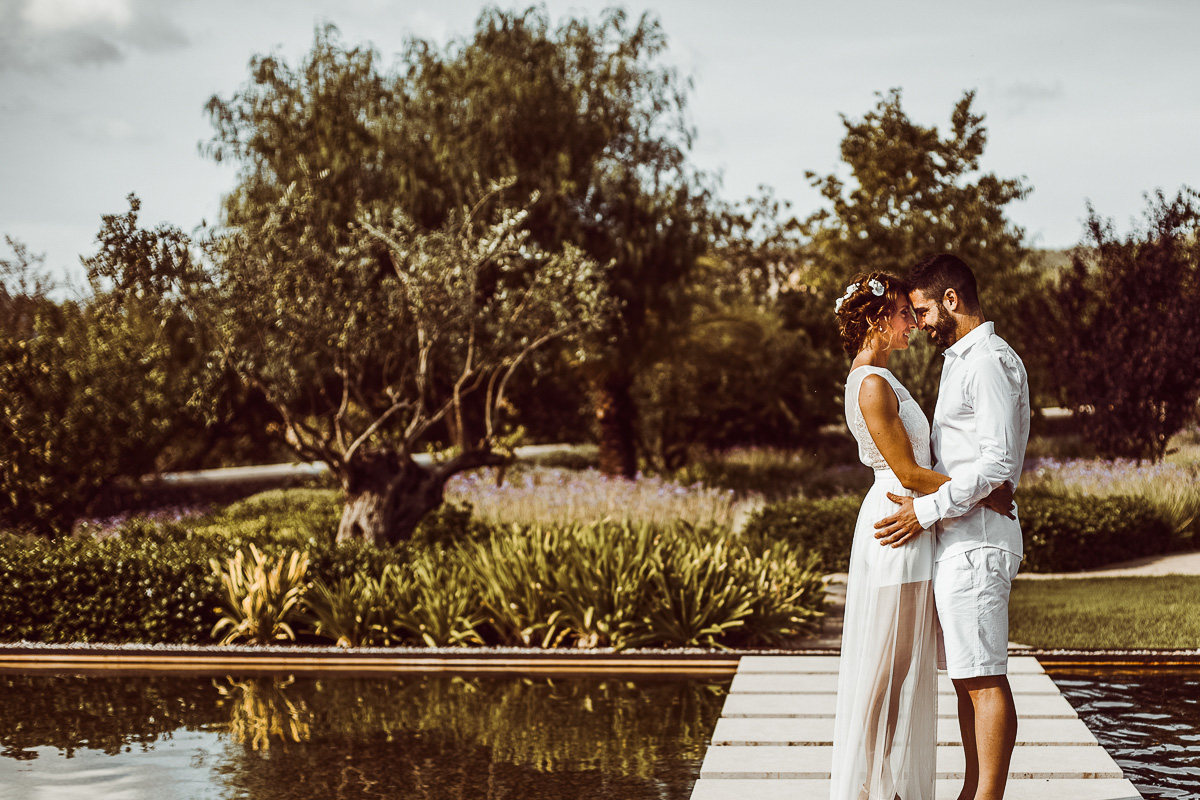 Todo fue fantástico, fluido, sin tensión, perfecto para un día en el que espera que todo salga genial. Gracias por aportarnos tantas ideas, tu experiencia hizo que salieran unas fotos fantásticas, desenfadas y muy naturales. Gracias por captar con tu objetivo lo mejor de cada momento.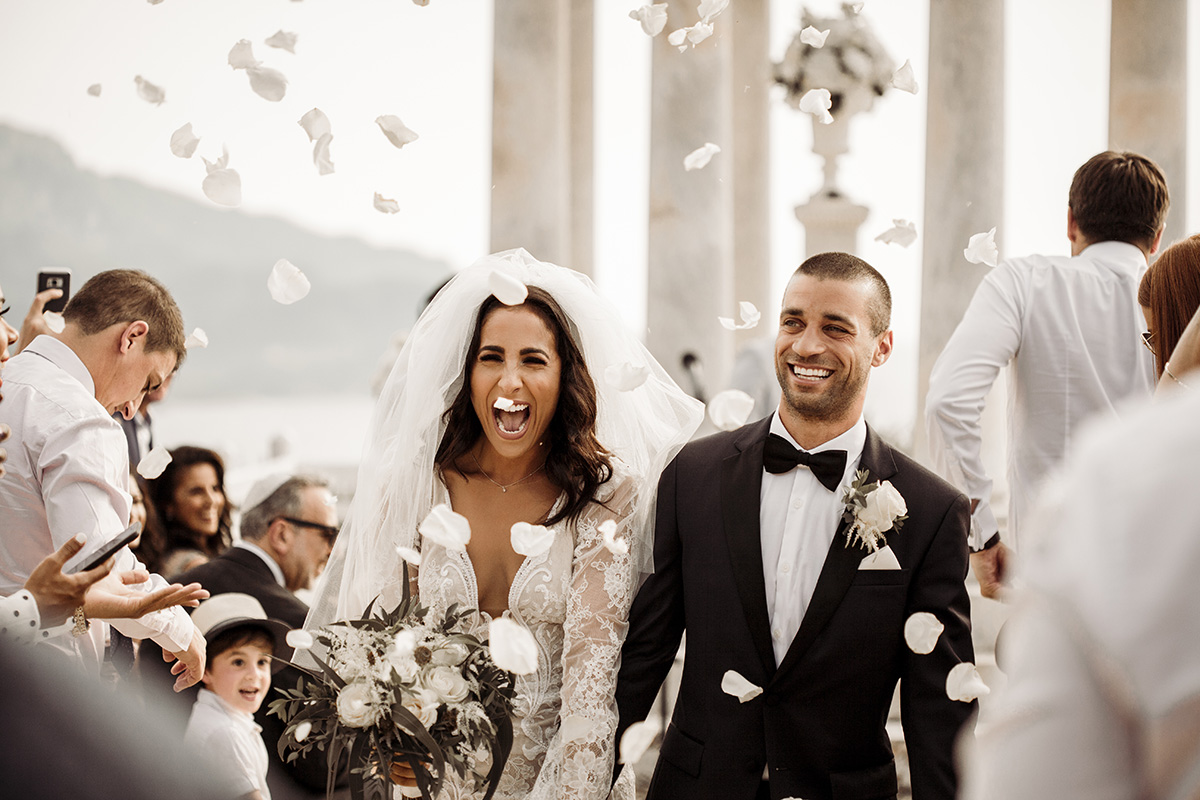 Ana Garcia made all our dreams came true. 

We are from the UK and unfortunately didn't get to meet Ana before our wedding day, we booked her from seeing her amazing work and she came highly recommended by our wedding planner.

From the minute we booked her she was reassuring with our Vision and made us feel at ease instantly.

On the wedding day, Ana was a dream. She was so professional and made myself and my bridal team feel extremely comfortable. She took pictures of moments you wouldnt even think of taking but seeing them now, you can understand that this lady isn't just a photographer, she is an artist.

Thank you so much for creating the best memories for me and my husband.

We couldn't recommend you enough!

Lots of love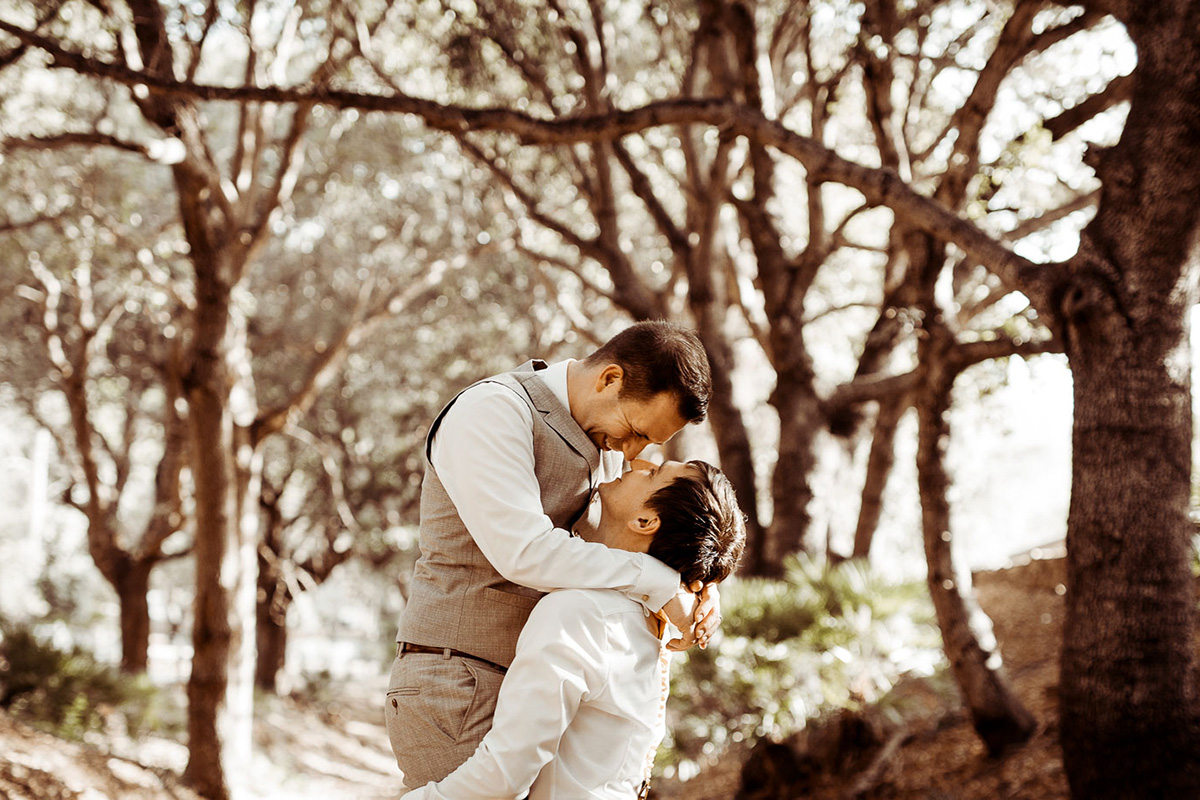 Thank you so very much for the great photos. We absolutely love your pictures, they are truly amazing. You did a really great job at our wedding and also at the shooting at Cap Formentor 2 days later. We enjoyed it very very much to spend the time with you and we are very happy that Jutta (Mallorca Hochzeiten) recommended you for us. Nobody could have taken better pictures than you did, really!

We love the light, the atmosphere, the great moments that you captured on pictures for us. You really did it from a special and professional point of view and we both agree nobody ever took such beautiful photos of us before. Also the way you edited the pictures is perfect, we love it!

Thank you so much for everything again. We will always recommend you since we are really very very happy with your photos.

With all the best from Germany.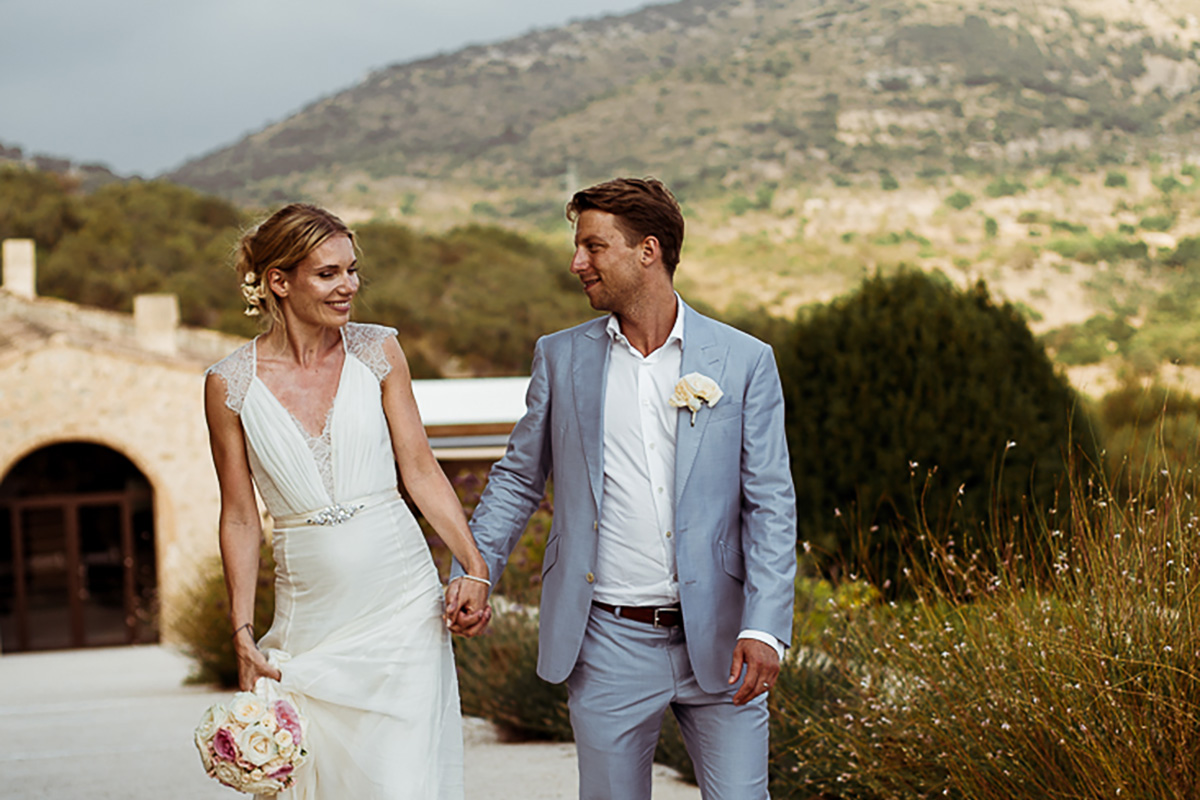 Ana was our wedding photographer on Mallorca. It was definitely one of the best decisions to choose Ana for this special day as she did an amazing job and the pictures look brilliant. Ana has a strong feeling for special moments and emotions and – most importantly – is able to capture these in a very natural way. We would definitely recommend Ana to any couple that is looking for a highly professional photographer being able to act as a "silent spectator", while simultaneously ensuring that you feel directly set back into your wedding once you look at your wedding photos.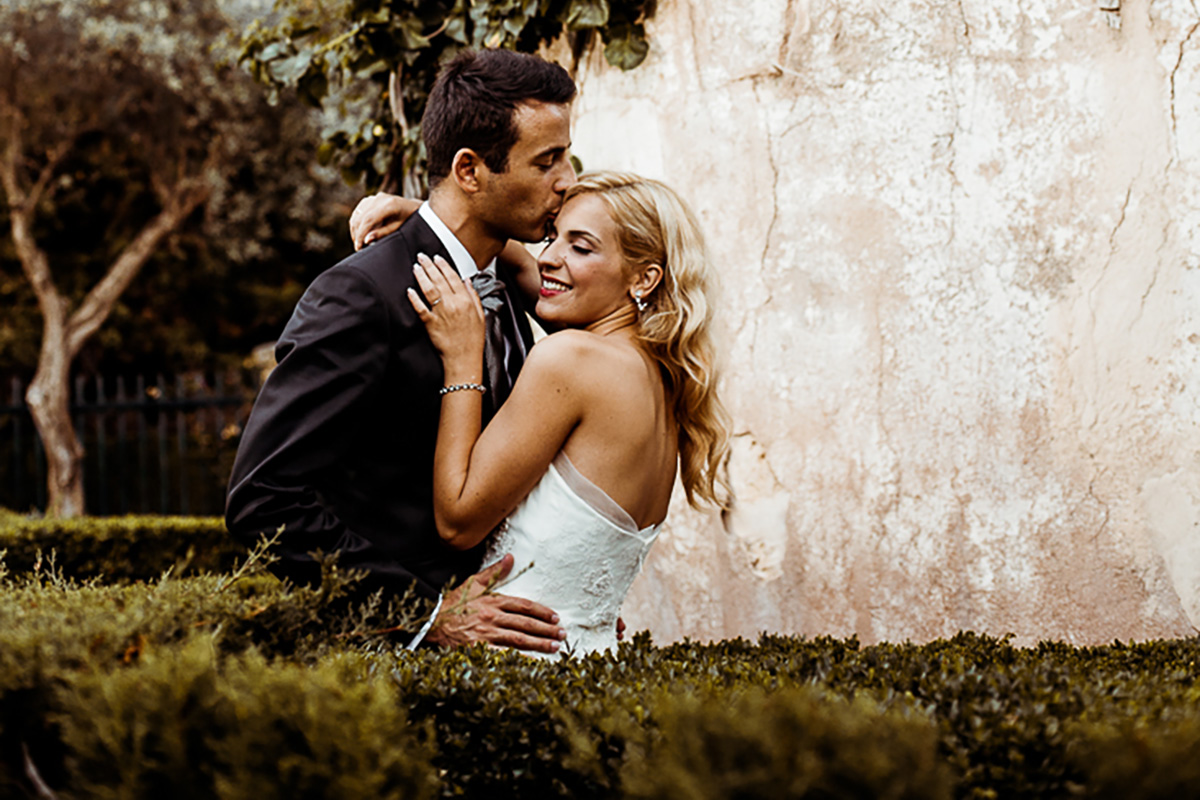 We had the pleasure to meet Ana for our wedding. She is an amazing Artist, made us feeling comfortable in every shoot and was able to understand exactly our desires and expectations. The pictures are simply fantastic, the video is spectacular, everyone who watches it is moved. We couldn't have wished for a better photographer!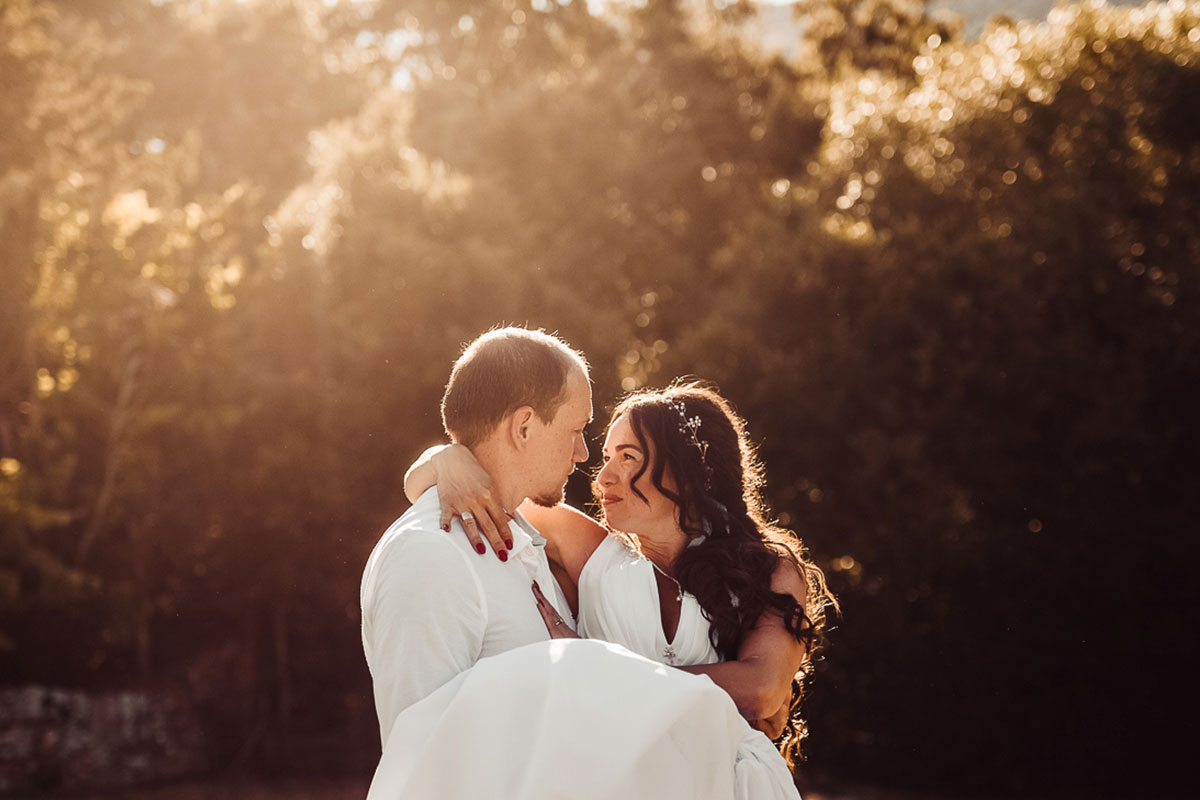 we are amazed by your astounding talent. Your delightfully exceptional photographs
enriched our wedding celebration to a truly unforgettable memory.
It is a sheer pleasure to view your pictures. Thank you a thousand times.